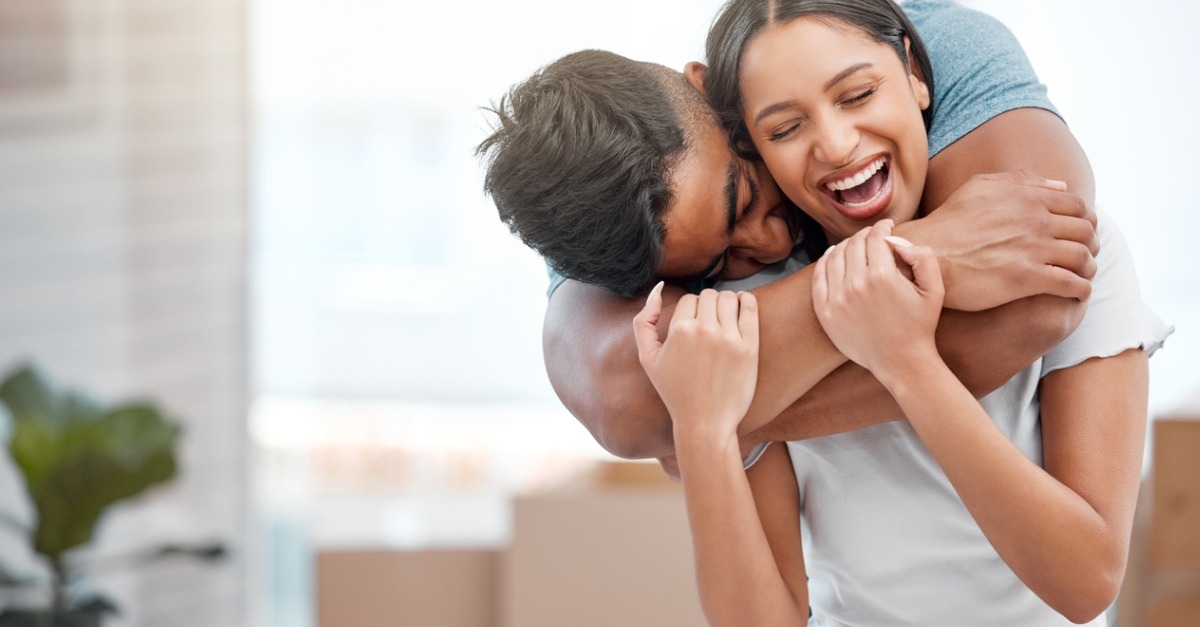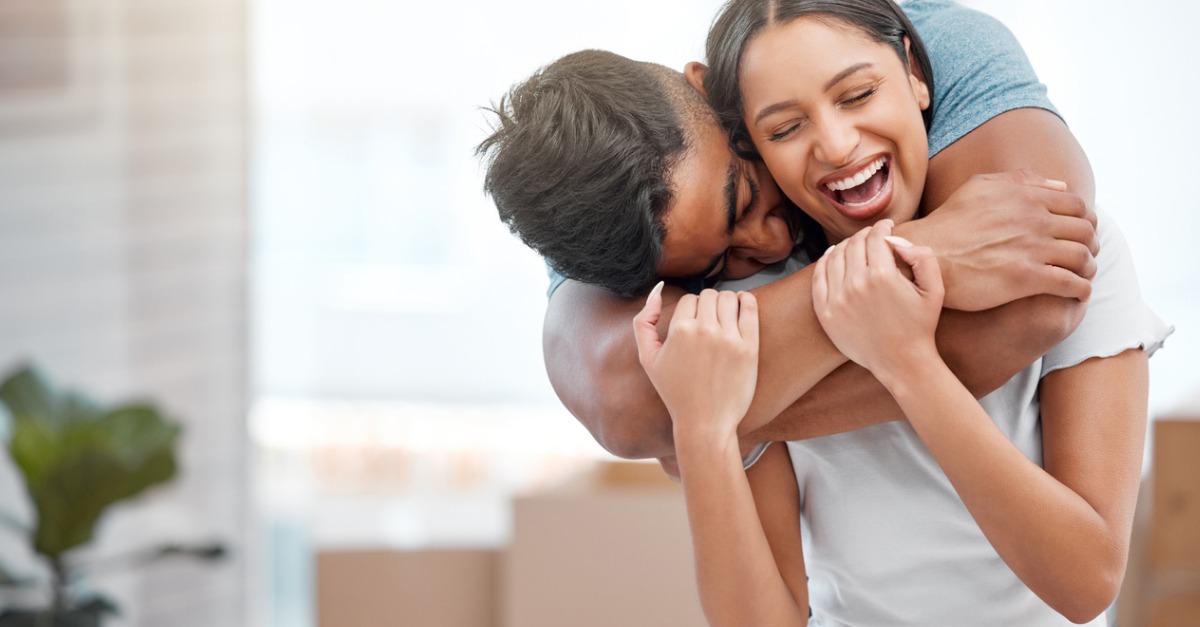 How to Ring in the New Year With Better Sex (And How Your Gynecologist Can Help)
Losing weight, quitting bad habits, spending more time with loved ones, and finally cleaning out the garage may be among your new year's resolutions for 2023. But where's your sex life included on that list?
Having healthy sex benefits both your body and your brain. It boosts your immune system, reduces the risk of some diseases, and increases your mental vigor, besides just feeling awesome. If you're looking to improve things with your sexual partner(s) in the new year, we have some advice.
Talk About It (And Not Just Dirtily)
Conversing together about sex increases sexual health in many ways. If you articulate what you like and don't like, along with your personal history, your sex can improve both physically and mentally — even if doing so feels awkward at first.
Been with your partner for a long time? Keep in mind that new interests may have arisen, and old favorites may have grown stale. And if a new partner has entered your life, talking about sex together beforehand will establish trust and help ensure you're both satisfied.
Since your gynecologist already knows both you and your body well, they can make some conversation-starter suggestions that feel right to you — wherever you are on your sexual journey.
Experiment and Play
Most of us know that play is important for children, but it also has benefits for adults. Playing elevates our mood and creativity, sharpens our minds, and creates a stronger sense of connection with others.
Which is probably why they call them sex toys for a reason. Vibrators, dildos, beads, rings, and other impact or sensation devices can all provide a sense of play, as well as physical and mental stimulation when used safely and correctly.
Not sure how to incorporate a sex toy or game into your bedroom? Start by doing some research into what's out there and might be of interest. Close friends can also be a good source of advice. And though your gynecologist may not be the first person you think of to ask, the conversation with them may be much more comfortable and informative than one held in a busy retail shop or with an online chatbot.
Know Your Body
Familiarity with your sexual parts and how they appear to your partner can increase your knowledge and your confidence. Use a hand-held mirror and take a good look at everything down there, gently exploring with clean hands to identify and appreciate everything as it is today. Take note of whatever questions you have, and bring them to your gynecologist, especially if you notice any unusual lumps, bumps, sores, or discharge, which could be an indication of an STI or other condition.
Knowing your body and what makes it feel spectacular will also help your partner do the same. Masturbation and exploratory self-touch (including your chest, stomach, arms and legs) will be your best guide in this department. Doing so regularly (even if you have a steady partner) can help increase your sex drive, while releasing tension, improving sleep, and relieving menstrual cramps.
Sexual health is an important part of both gynecological and overall wellness, and at Covington Women's Health Specialists we're here to support you in all of these departments. Bring your sex questions to our caring team by arranging an appointment online or calling for one at 770-385-8954.
https://www.covingtonwomenshealth.com/wp-content/uploads/2023/01/shot-of-a-young-man-feeling-playful-and-hugging-his-girlfriend-in-their-new-home.jpg
627
1200
Aakiem Philippe
/wp-content/themes/cwhs-enfold-child/images/logo.png
Aakiem Philippe
2023-01-19 13:31:47
2023-01-19 13:31:47
How to Ring in the New Year With Better Sex (And How Your Gynecologist Can Help)