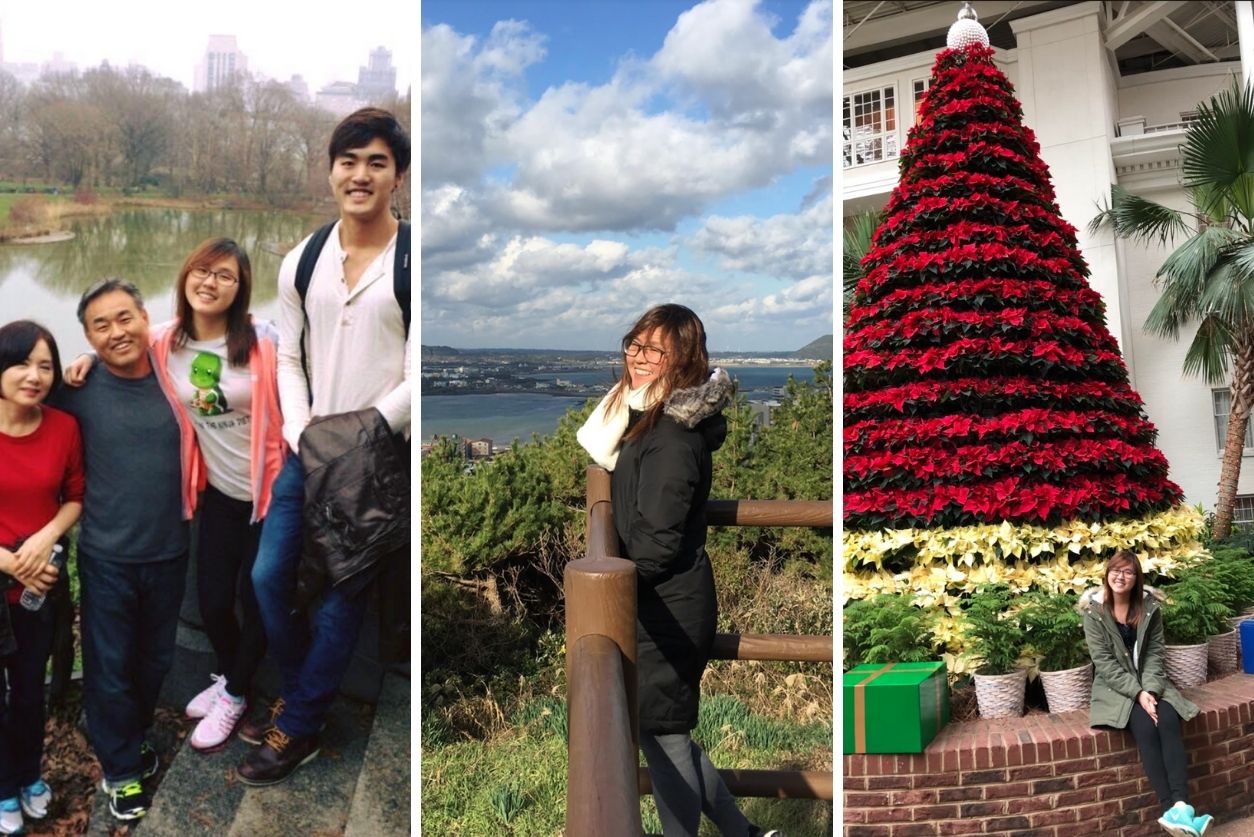 Covington Women's Health Specialists Student Spotlight: Grace Kim
Covington Women's Health Specialists is proud to offer a student program intended to give the next best and brightest training physicians a glimpse into what it's like working in women's health. We created the student spotlight blog series to highlight certain members in this program to give everyone an insight into this opportunity and the amazing people who participate. 
Next up is Grace Kim, Medical Student Year 3 ("MS3"). She's recently completed a six-week rotation with Covington Women's Health Specialists. Learn more about Grace by reading below! 
Why did you choose to work in the field of obstetric/gynecologic medicine? 
I love the field of OB/GYN, because it's a nice balance of both primary care and surgery. I not only get to create long-lasting relationships with patients, but I also get to do procedures in the OR. This further assists my patient, therefore allowing me to create stronger bonds with them! 
What does your daily routine look like?
It's different each day depending on whether I'm scheduled to be at the office, in surgery, or on L&D call. This diversity is one of the parts I loved about working here.
For office days, we'd usually see a wide variety of patients, including both OB and GYN, in the outpatient setting from 8 AM to 4 PM. These visits could range anywhere from routine visits to emergent, more acute problems.
On surgery days, I'd get to the hospital around 7 am to review the day's surgeries so I know what to expect, as well as review the patient charts. Depending on the complexity of the surgeries scheduled, each day was very different. After the last surgery of the day, I would go observe ultrasounds in the office.
On L&D call days, I stay at the hospital from 7 am – 7 pm. During that time I see triage patients, visit current patients, and assist in deliveries and C-sections.
What are your favorite past-times? 
I really enjoy spending working out at the gym and cooking up new foods to try. Many of my friends and family know me as a huge foodie! I also love to go on long hikes and watch movies.
If you have any more questions about Covington Women's Health and our student program, reach out to our women's health experts by clicking here or giving us a call at 770-385-8954. 
https://www.covingtonwomenshealth.com/wp-content/uploads/2020/10/grace-kim-blog-photo.jpg
837
1254
lizzi
/wp-content/themes/cwhs-enfold-child/images/logo.png
lizzi
2020-10-08 13:33:01
2021-06-16 14:57:17
Covington Women's Health Specialists Student Spotlight: Grace Kim