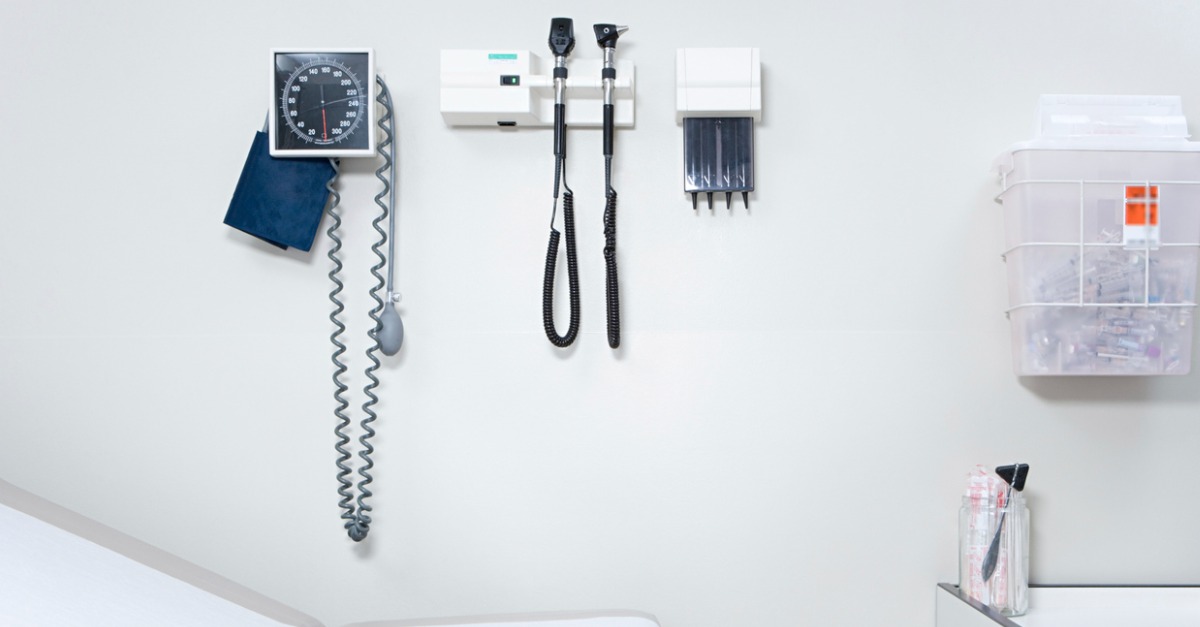 2023 Update to Our In-Office Guidelines
As we welcome the New Year, we are also welcoming and re-welcoming three in-office visit policies:
Starting Monday, December 19, we will reinforce the CDC's mask requirement, which is also enforced at Piedmont Newton Hospital. Please read our in-office visit guidelines for more information.
Effective Sunday, January 1, 2023, Covington Women's Health Specialists, a Piedmont Healthcare-affiliated practice, will begin to implement their mandated no-show and cancellation policy.
We require that patients provide a 24-hour' notice for cancellations or rescheduled appointments.
If you are late, we will try to accommodate you as much as possible. Please either call our office or contact your physician through MyChart.
Missing an appointment without notifying our office or canceling an appointment on the day of will result in a:
$25 late-cancellation fee for office visits
$50 late-cancellation fee for procedures
This will be charged directly to the patient, not their insurance company.
Missed appointments due to unforeseen circumstances, such as illness or a medical emergency, may be considered an exception. Exceptions will be considered on a case-by-case basis by a practice manager.
To cancel or reschedule an appointment, please contact our office directly during business hours. You can also cancel or reschedule appointments through MyChart.
Occasionally, our healthcare providers have to perform unplanned services or spend unexpected additional time with patients. We know that your time is valuable and try our best to be prompt with all appointments.
This cancellation policy ensures that our practice continues giving high-quality, patient-centered care. We thank you for your patience and understanding.
Pregnant Patients Can Bring a Support Person
Starting Monday, November 14, 2022, expecting patients can have a support person accompany them to any OB-GYN appointment, not just for ultrasounds.
The patient's support person must be 18 years of age or older. Examples include a spouse, partner, family member, or friend.
Babies Can Join Their Mothers for Postpartum Appointments
Starting Monday, November 14, 2022, patients can bring their babies to postpartum appointments, as long as they are inside a carrier, such as a car seat.
Babies cannot be held or strapped onto the patients, as providers need to be able to comfortably access the patients.
We encourage patients to continue protecting themselves from COVID-19, in addition to the flu and respiratory syncytial virus.
If you have any questions about our Guidelines for Our In-Office Visits, feel free to give our office a call. Schedule a consultation today by calling (770) 385-8954, or filling out an appointment request form online.
Thank you for your patience and understanding during this time. We would like to wish our patients a happy and healthy New Year! See you soon.
https://www.covingtonwomenshealth.com/wp-content/uploads/2023/01/2023-update-office-guidelines.jpg
627
1200
Jessica Vue
/wp-content/themes/cwhs-enfold-child/images/logo.png
Jessica Vue
2023-01-05 16:39:32
2023-01-05 16:39:32
2023 Update to Our In-Office Guidelines