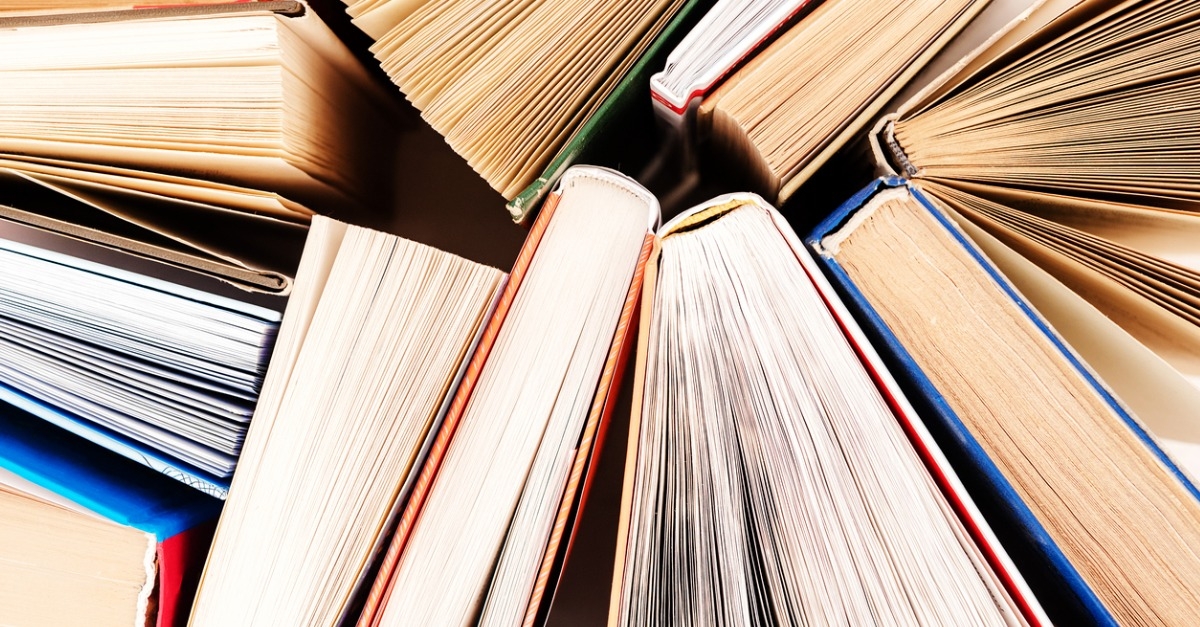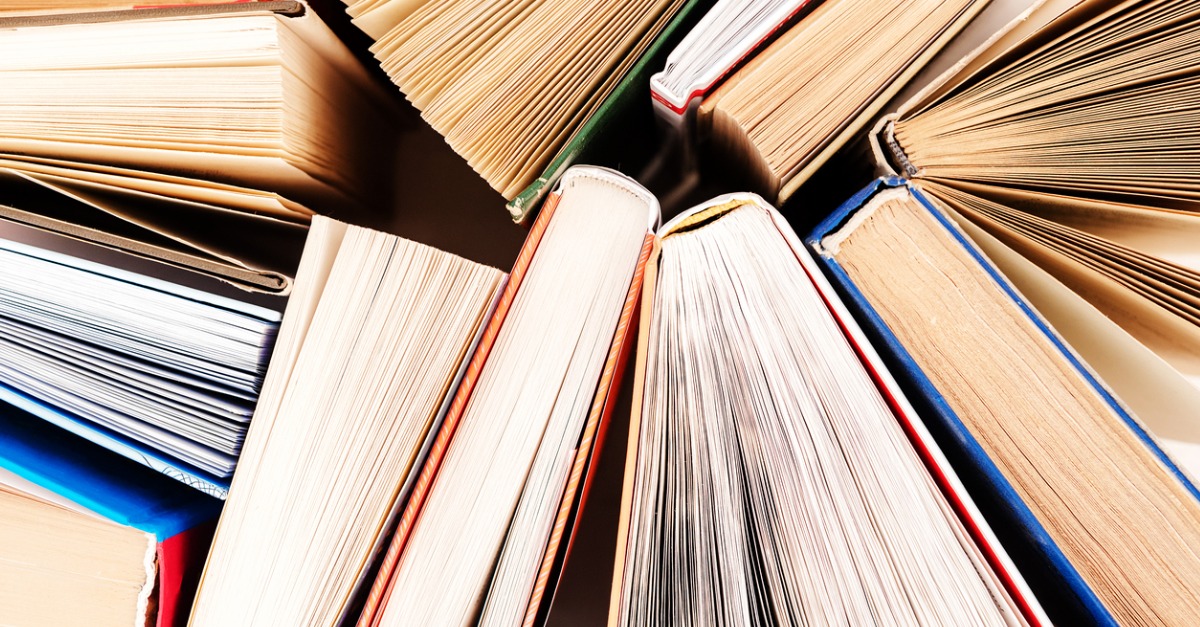 A Brief History of Gynecology and Its Impacts In Today's World
At Covington Women's Health Specialists, we're all about sharing valuable knowledge about pregnancy, maternity, delivery, and other women's health issues with our patients. So, for Women's History Month, we're taking a look back at some highlights from gynecology's history, and how the study and practice is evolving for future generations.
Ancient Beginnings
Composed in 1800 BC during the Twelfth Egyptian Dynasty, the Kahun Gynecological Papyrus is credited as "the oldest available medical record of Egyptian civilization," and may be the earliest record we have detailing gynecological care. Three pages long, it focuses on fertility, pregnancy, contraception, and gynecological diseases.
An example from this text demonstrates gynecology's humble beginnings 4000 years ago, including treatment involving "fumigating her with incense and fresh oil, fumigating her womb with it, and fumigating her eyes with goose leg fat."
Though the Kahun papyrus is a highly valuable artifact which documents an early dedication to women's health issues, it's possible that the study of gynecology and obstetrics was also practiced in other ancient cultures and early time periods — but that those records and practices have simply been lost to history.
Gynecology practices have clearly come a long way, regardless.
19th Century "Progress"
Dr. James Marion Sims is widely credited as the "father of modern gynecology" in America. In the late 1880s, he pioneered surgical tools and techniques, including the repair of vesicovaginal fistula — a life-improving procedure still conducted to this day.
During this time period, practicing medicine on women was rarely done, but Sims became intrigued when asked to assist a woman suffering pelvic and back pain after falling off her horse. "To treat this woman's injury," HISTORY reports, "Sims realized he needed to look directly into her vagina…. This discovery helped him develop the precursor to the modern speculum: the bent handle of a pewter spoon."
For these advances, Sims has been long heralded. But even in his own autobiography, Sims admits his techniques were perfected by experimentation — on Black slave women. Modern critics also assert these experiments were performed without anesthesia. As a result, in 2017 his statue was removed in New York City's Central Park. The courage of these women and their sacrifices must be acknowledged.  They and many men in similar situations are now recognized as true heroes in the discovery of many medical advances.
Though a valuable contributor to the progress of gynecology, Sims serves as a reminder of the uncredited and often unwilling sacrifices possibly countless women have made for its sake, and the vital importance of both consent and women's whole well-being while pursuing medical advances.
20th Century Strides and 21st Century Promise
The 20th century presented significant breakthroughs for gynecology, including widely-available oral contraceptives and safe IUDs, the evolution of artificial insemination to in-vitro fertilization, the success of cancer-detecting Pap smears, and the use of ultrasounds to provide greater visibility into a variety of women's health issues, from pregnancy to uterine fibroids and ovarian cysts.
Perhaps some of this progress is due to the expansion and exposure of women's rights, including more women becoming physicians, medical researchers, and OB-GYNs. "One of the steadiest movements has been the rise in women as a percentage of the physician workforce: It rose from 28.3% in 2007 to 36.3% last year," the Association of American Medical Colleges reports. They also note that specialties with the highest concentration of women include:
Pediatrics — 64.3%
Obstetrics and gynecology — 58.9%
Child and adolescent psychiatry — 54.0%
Neonatal-perinatal medicine — 52.8%
There is interesting debate regarding these concentrations of focus, and much progress in terms of diversity is still to be made. Some more modern gynecological advances such as vaginal mesh implants are also currently under scrutiny — evidence that there is still work to be done.
With a future that could include 3-D printed ovaries for infertile patients, the use of artificial intelligence in gynecology and obstetrics, and continued education about the importance of midwifery in both the past and present, obstetrics and gynecology may look very different in even another 10 years — let alone 4000.
For up-to-date, caring, women-centered health advice and services, call us for an appointment at (770) 385-8954 or schedule one online.
https://www.covingtonwomenshealth.com/wp-content/uploads/2022/03/texture-from-many-old-books-top-view-library-education-back-to-school-picture-id1224574877.jpg
627
1200
Aakiem Philippe
/wp-content/themes/cwhs-enfold-child/images/logo.png
Aakiem Philippe
2022-03-17 16:27:01
2022-03-17 16:27:01
A Brief History of Gynecology and Its Impacts In Today's World