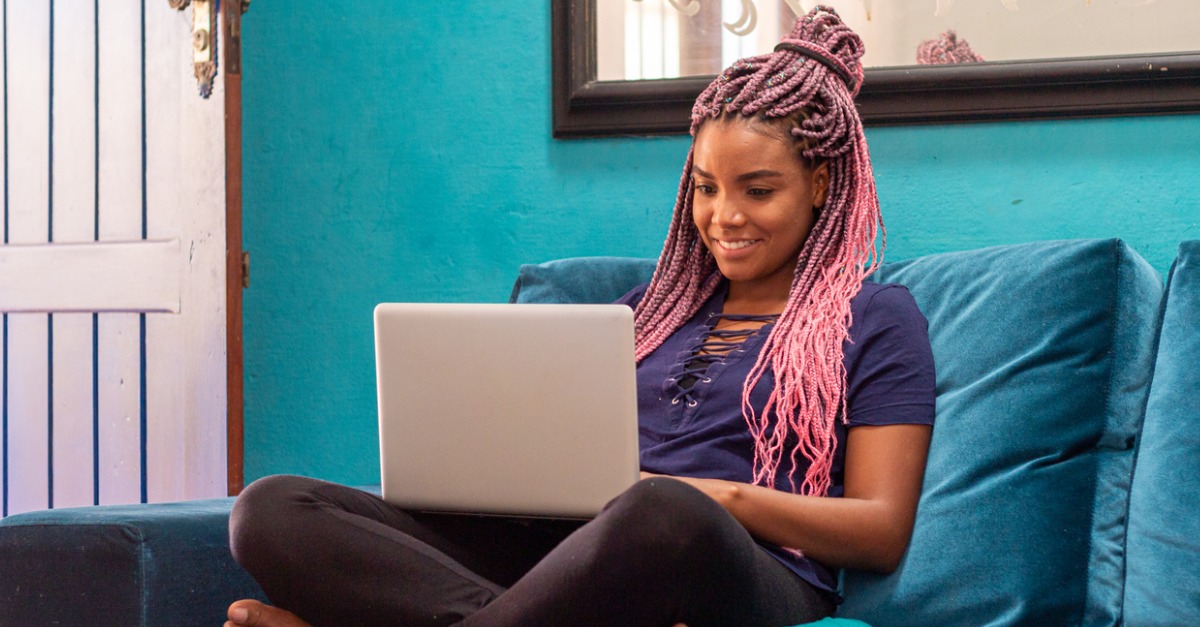 Back to School: How to Talk to Your Teen About Sex
This school year, your teen may have more on their mind other than hitting the books. While you may not have proof, you could suspect that they may be sexually active. 
At Covington Women's Health Specialists, we want to help both parents and teens have good conversations that lead to well-informed decisions. 
Start at the Very Beginning
Teach boys and girls as they grow up about the parts of the body, how these body parts work, and that they are always in charge of consent. These steps can help ease you all into sex health conversations as they age.
If you're behind in this department, arm yourself with information. Resources such as Planned Parenthood, The Center for Parent and Teen Communication, Stanford Children's Health, and our own blog about the importance of overcoming STD stigma can offer both education and encouragement.
Remember you don't have to tackle the entire complexity of human sexuality (disease protection, birth control, consent, masturbation, etc.) all at once. Start with the facts, and build from there. 
Face Your Fears
You might hesitate to discuss sex with your teen, and Educate Empower Kids has some guesses as:
Having your own issues around sex

Worrying you'll destroy their innocence

Suspecting that talking about it will encourage it

Being hesitant about alienating them

Feeling it's plain old awkward and embarrassing for both of you
Certainly, you both may encounter that brief, awkward moment where you're imagining the other one "doing it", but these discomforts are far less serious than facing pregnancy, an STI, or sexual abuse together. 
Do what you need on your own to come to grips with your emotions, first. Then practice "the talk" with a trusted friend, partner, or family member to help you gain confidence and control. 
Focus on Their Feelings 
"The easiest way to start is to be real with your adolescent: 'This is really hard for me to talk about . . .'" recommends Warren Seigel, M.D., FAAP, Director of Adolescent Medicine at Coney Island Hospital, Brooklyn, N.Y. "'But it's important to talk about, and we have to talk about embarrassing things sometimes.'" 
Acknowledging their awkwardness (and yours) may help minimize it all together. 
After that, let your teen be your guide. Ask open questions about what they've heard, seen, and are curious about. Listen to their answers, answer them honestly, and be responsive to their feelings before jumping in with yours. 
Also keep in mind that your teen may not have the same sexual orientation you do.  "Be clear that your love is unconditional: that you will always love, support and accept them, and that they can talk to you about anything," Reach Out recommends. 
No matter how they feel, come back to the conversation from time to time. Even if you both consider the first talk a success, conditions can change and new questions arise at the click of a text or link.
Healthy sex and healty relationships are important to us at Covington Women's Health Specialists. For more guidance on talking to your teen about sex, or to arrange an appointment for them, connect with us online or call 770-385-8954.
https://www.covingtonwomenshealth.com/wp-content/uploads/2021/08/talking-to-your-teen-about-sex.jpg
627
1200
Jessica Vue
/wp-content/themes/cwhs-enfold-child/images/logo.png
Jessica Vue
2021-08-12 16:46:30
2021-08-12 16:46:30
Back to School: How to Talk to Your Teen About Sex