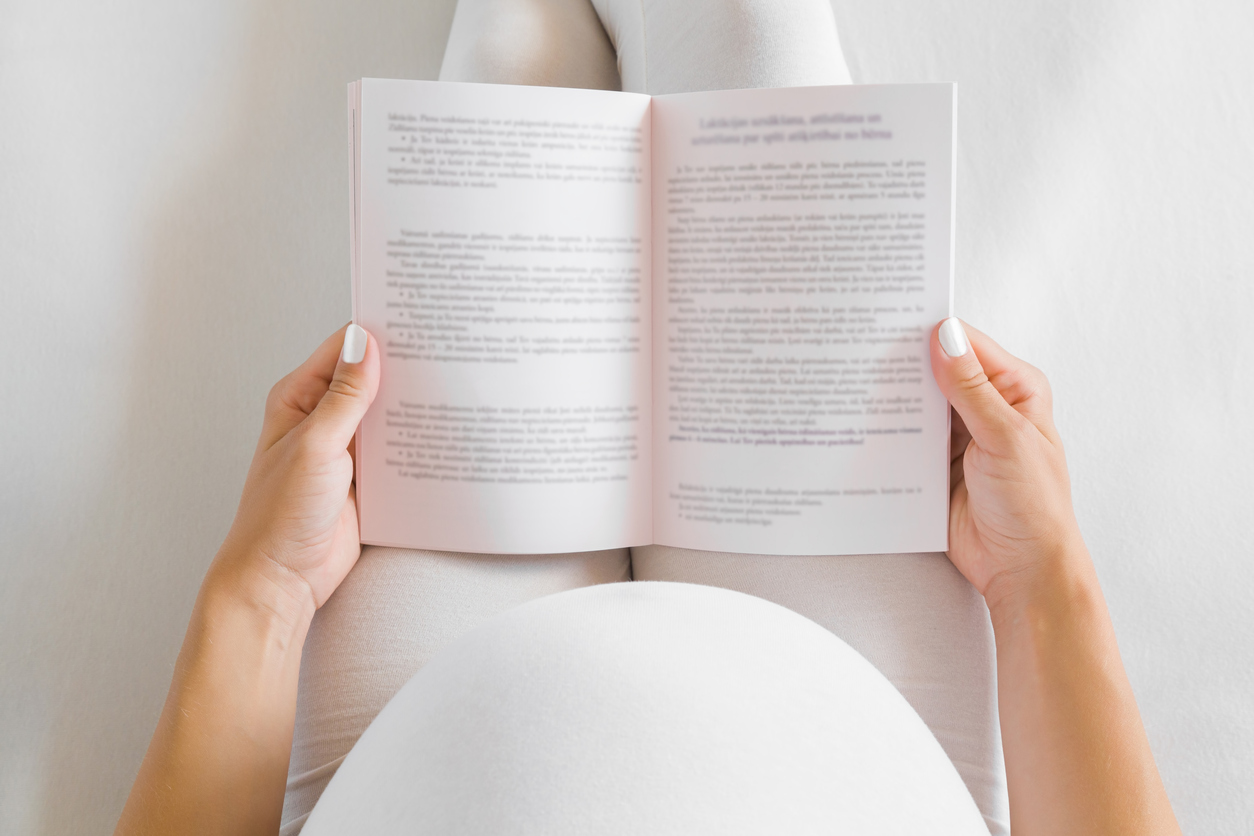 How to Best Prepare for Delivery Day
When you're preparing to give birth, it can be an overwhelming and exciting process. There's so much to do and to think through that you might be anxious about where to start first. Our experts are here to make the process easier for you. Here's how to best prepare for delivery day.
Prepare, Prepare, Prepare!
As you are anxiously waiting to meet your baby and your due date gets close, make this time productive. Get all the basics completed in your preparation for childbirth, such as registering at Piedmont Newton Hospital where our practice attends deliveries, discussing your pain management plan, and researching cord blood banking.
You will want to obtain and install a car seat in the car you plan to take home your baby after delivery. Also, have your bags packed and ready to go for the hospital. Be sure to know the hospital's visitor policy, which are probably dramatically different due to the COVID-19 pandemic.
There's lots of little details to think about when it comes to your delivery day preparation and that's why we have developed a "Guide to Pregnancy" for our patients.  Check it out if this is the part of the process you're currently working through!
Educate Yourself
If you know nothing about what it's like to give birth, it's vital you educate yourself. We recommend taking a local class so that you can learn from an expert and other expecting moms! When you educate yourself fully, you're able to make wise decisions for your birthing process and also boost your confidence.
Reach for Others
Giving birth can be a stressful experience. However, you don't have to do it alone! Don't forget to reach for others as you get ready to go through this process. Whether it's your partner, your Mom, or your friends who have given birth before, make sure to let them know what you're feeling and how they can help. We're sure they'll be eager to do whatever they can to make it a positive experience for you! And it lightens the load for yourself.
Focus Mentally
On top of all the physical preparations you make for your birth plan, don't forget to focus on preparing your mind for what's to come. It can be easy to get distracted by all the birth stories out there, what worked for other women, and the nerves of the approaching day. That's why it's vital to practice your focus skills, your ability to calm yourself in stressful situations, and focusing on the positive.
Doing all of those mental tactics will make a good impact on your birthing process. It'll help keep yourself nice and relaxed during the painful parts so you can focus on what's most important: your incoming baby!
If you have any more questions about how to best prepare for delivery day, reach out to our experts by clicking here or giving us a call at 770-385-8954.
https://www.covingtonwomenshealth.com/wp-content/uploads/2021/03/pregnant-woman-reading-book.jpg
836
1254
Meagan Maron
/wp-content/themes/cwhs-enfold-child/images/logo.png
Meagan Maron
2021-03-19 14:12:29
2021-03-19 14:39:13
How to Best Prepare for Delivery Day