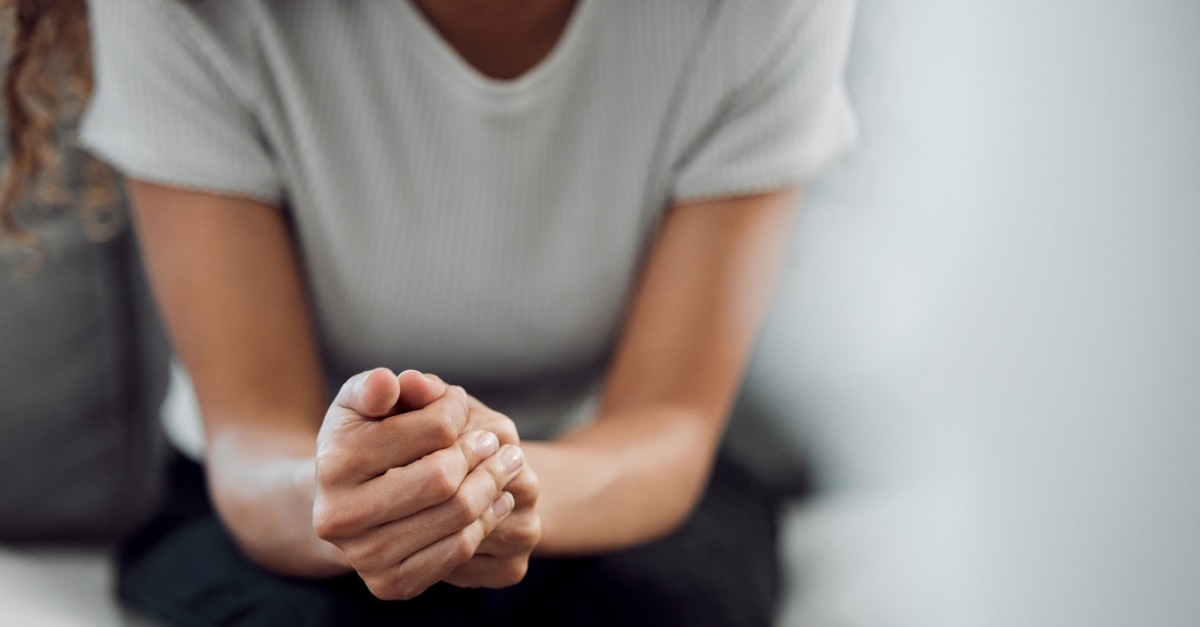 Struggling with Mental Health? Here's How to Get Help
People can struggle with their mental health at any point in their lives—whether there seems to be a reason or not—multiple times throughout their life.
Experiencing anxiety and/or depression can be unbearable. If this resonates with you, the experts at Covington Women's Health Specialists are sharing tips for those struggling with mental health.
Speak With a Professional 
Our most important tip is to schedule time to speak with a professional psychologist or therapist. These experts will be able to give you guidance on how to manage your specific mental problems, and they'll always be there for you during the more difficult times with professional advice and tips. 
The good news is that many local places are offering virtual visits. Search around to see if you find a therapist that will work well with your preferences and schedule. 
Self-Care Methods and De-Stressing 
Negative mental health can often be a byproduct of stressful situations. If that's the case for you, it probably means you're in dire need of time to relax. Here are some of our favorite ways to destress and take care of yourself. 
Journaling: Writing down your struggles and thoughts can help you navigate experiences when it gets to be too much. Also, practice gratitude journaling to help remind yourself to look at the positive during difficult times. 

Physical care: There's nothing like stepping into a hot bath to relax. Or maybe you love to get a massage and facial done. Either way, don't feel guilty for indulging in taking care of yourself physically. Whether that means spending some time and money at a spa or just carving out time to do your nails at home, do it, especially if it helps your mental health. 
Work on Other Healthy Habits Too 
It can be tempting to leave behind other healthy habits when you're struggling with mental health. But sticking with exercise and eating healthy can make a huge difference in your happiness levels. As difficult as it can be, make sure you're still going outside to work out and that you're still pilling your plate high with fresh fruits and vegetables. 
Lean on Loved Ones 
During our most difficult days, our loved ones can really be an extra layer of support and love. Don't be afraid to reach out to your friends and family and let them know what's going on with you. They'll be there to give you advice, let you vent, or whatever else you might need from them. 
If you'd like more tips or additional help if you're struggling with mental health, reach out to our experts by clicking here or giving us a call at 770-385-8954. 
https://www.covingtonwomenshealth.com/wp-content/uploads/2021/02/cropped-shot-of-an-unrecognisable-woman-sitting-alone-and-feeling-anxious-during-her.jpg_s1024x1024wisk20cV9i_aQ_K5gdTfth7la202uQHFe5Yp0mROBbu-fwQS5w.jpg
627
1200
lizzi
/wp-content/themes/cwhs-enfold-child/images/logo.png
lizzi
2021-02-09 10:23:08
2023-03-23 15:30:40
Struggling with Mental Health? Here's How to Get Help