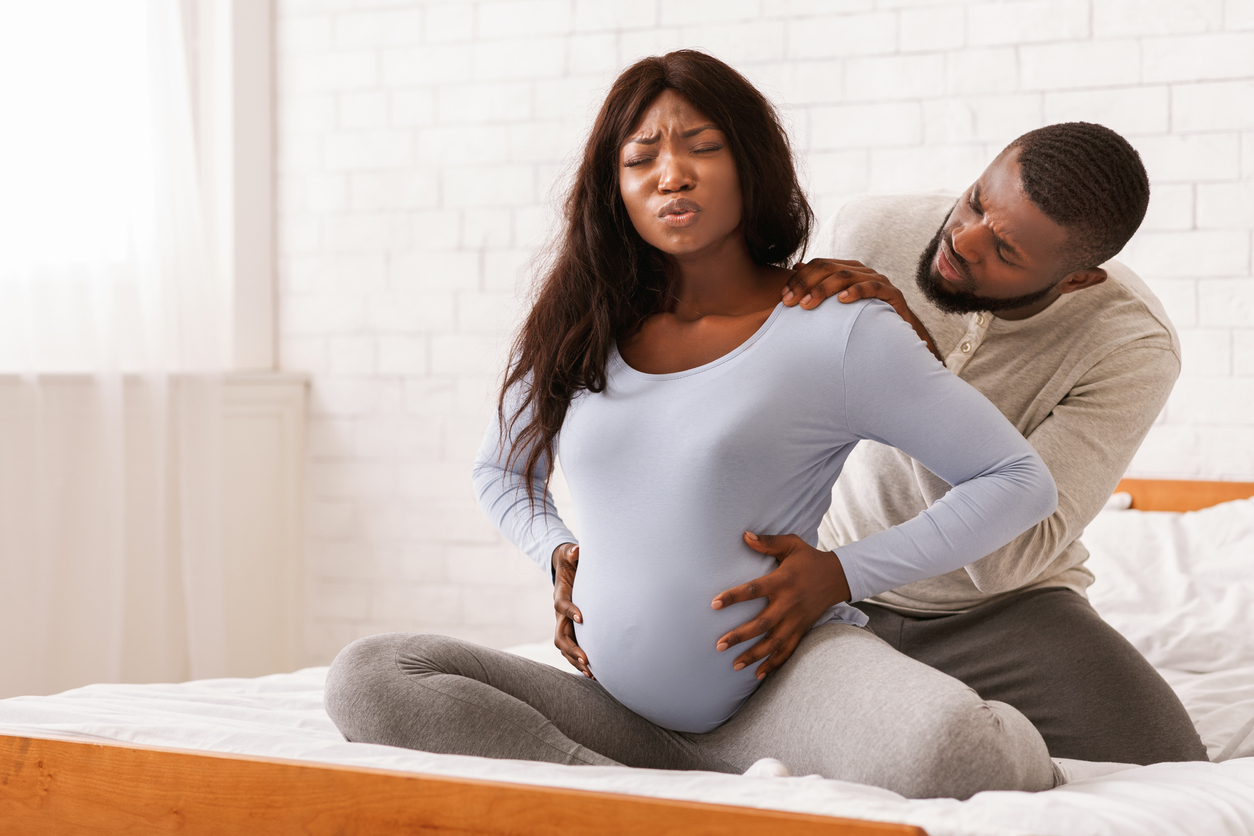 How Partners Can Help Their Person Go Through Childbirth
If your partner is about to go through childbirth, it's totally natural to be a nervous wreck! After all, your entire life is about to change and for the better. You'll have a new person to love and care for, but, first, you have to get through childbirth. 
The good news is that there are many ways you can help your partner through the process. If you're hoping to learn how, keep reading below as the experts at Covington Women's Health Specialists explain how partners can help their person go through childbirth. 
Take Classes Together
New to childbirth? The best thing you can do is to take classes together as a couple! Signing up for these means educating yourself on the best techniques, learning more about what's to come, and figuring what you two can do together to make the experience as painless as possible. All of this is a fantastic way to plan out how you'll support your partner and will lessen any surprises during the experience. 
Work Through the Birth Plan 
Plan as a couple your ideal birth plan! Options to consider as you make decisions are where it will take place, if you want to hire any additional help such as a doula, and what your partner would like to see you do during the birth. Communicating these details beforehand is the best way to figure out what your partner needs the most so you can give it to them. Being on the same page is essential. 
Focus on Support and Distractions 
Since you're not giving birth yourself, the best thing you can do for your partner is to be there for them as they go through it. Help them with their breaths, assist them with counting their contractions, pour praises and encouragement over them, and give them a distraction when they need one from the pain. 
If you focus on doing your best to support your partner as they bring your baby into the world, you'll be helping them tremendously. 
Remember to Take Care of Yourself 
When you can, remember to take care of yourself throughout the process too. If your partner is sleeping, take a nap too. If your partner is eating, make sure to eat too. Your partner needs your energy and focus as high as possible, so don't forget to fulfill your basic needs as much as you can. 
If you have any more questions about the birthing process and how partners can help their person go through childbirth, reach out to the birthing experts at Covington Women's Health Specialists by clicking here or giving us a call at 770-385-8954. 
https://www.covingtonwomenshealth.com/wp-content/uploads/2020/07/iStock-1193730890.jpg
836
1254
lizzi
/wp-content/themes/cwhs-enfold-child/images/logo.png
lizzi
2020-07-17 12:03:43
2021-06-16 15:00:31
How Partners Can Help Their Person Go Through Childbirth